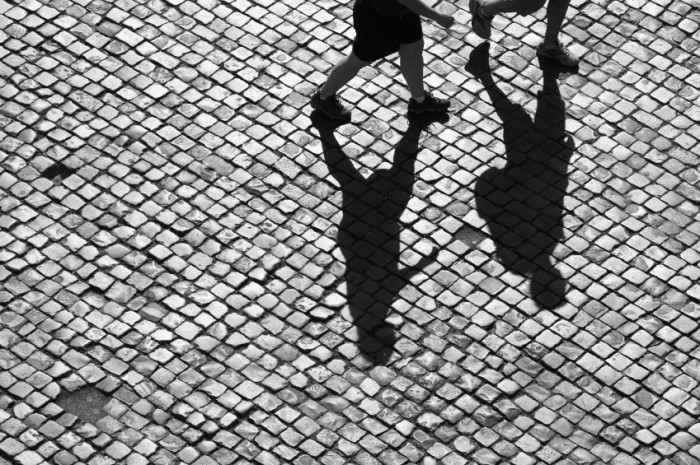 Our Pursuit
As strategic mentors, we support our business owners and CEOs to achieve enjoyment, fulfilment and a just financial reward.
That's all we do.
In our experience, business owners and executives can become store-blind over time; unable to see their business – warts and all. It's not that their standards have slipped; after a while they just don't notice things as much. This is normal.
We provide an outsiders view that: challenges when necessary; tweaks the good; and, provides practical-common-sense perspectives to enable more success and satisfaction from your business.
We devote too much physical, intellectual and emotional effort into our businesses, because we have to. So, it is vital that we then receive enjoyment, fulfilment and a just financial reward.
The acorro mission is to enable that success to the best of our ability; to be the conscience of your strategy and to be there in the tough times and to celebrate the victories.
Experience
Our team of mature professionals has significant experience from serving over 400 businesses (big, medium and emerging) across 15 industries in Australia, the United Kingdom, Asia and the United States of America.
Can we work together?
We are very selective about taking on clients. We do our best work where there is close alignment of passion, drive, ethics, size and listening skills. If you are prepared to give your business a red hot go; to listen to different ideas, to be challenged to test your practices; then let's have a coffee and see if there is the makings of a sound, respectful and professional relationship.
So, if you need to refresh your direction, or to bounce some ideas around . . . drop John Downes a line for a coffee.